April 27, 2017
Join us this weekend! 
Books, art and coffee… is there a better way to spend the weekend? Stop by our first annual book sale this Saturday and Sunday from 10 am to 4 pm at the HUB at West Canadian in Inglewood (1601 9 Avenue SE) and stock up on your summer reading. Books are being sold for $1 to $4 each and all proceeds go towards our SAGE program.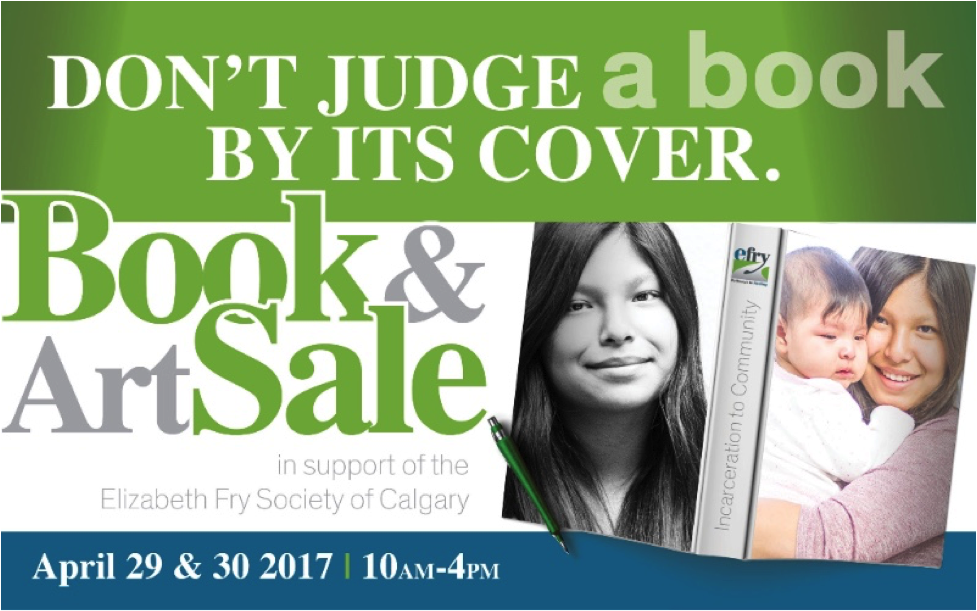 More than just books.
Pre-loved books, client artwork and crafts that celebrate Indigenous culture will be available for sale with all proceeds supporting our SAGE program, helping vulnerable women start again. Join us for more than just books!
Client artwork and handcrafted goods for sale
Author readings throughout the day including Susan Smith, Ghada Al Atrash, and many more
Specialty coffee beverages handcrafted by Monogram coffee
A chance to learn more about our work in the community
Our programs help give women a second chance.
Your support will help us! Visit our Facebook event for more details and to share with friends. See you this weekend!