When you give to Elizabeth Fry, you are giving the gift of another chance. There are a number of different ways to support our work with at-risk women and youth.
Our giving options include:
Monthly Giving
Donating basic needs supplies that can be used by our clients
Recommending the Elizabeth Fry Calgary to your employer's Matching Gifts program or Employee Charitable Donations program
Creating a fundraising event to support our work
---
We also welcome donations of basic needs supplies and hygiene items. Please note that we are not able to accept used clothing donations due to lack of storage, but we are currently accepting the following:
Socks, underwear, and tank-style bras in sizes S, M, L and XL
Feminine hygiene products
Deodorant
Lip balm
Toothpaste and toothbrushes
Soap and body lotion
Transit tickets
Gift cards
You can download our Wish List here. All donations of basic needs supplies and hygiene items can be dropped off at our main office at 1731 – 10 Avenue SW. We are directly across the street from the Sunalta C-Train Station. Free on-street parking is available.
Please contact our reception to arrange your donation drop-off.
---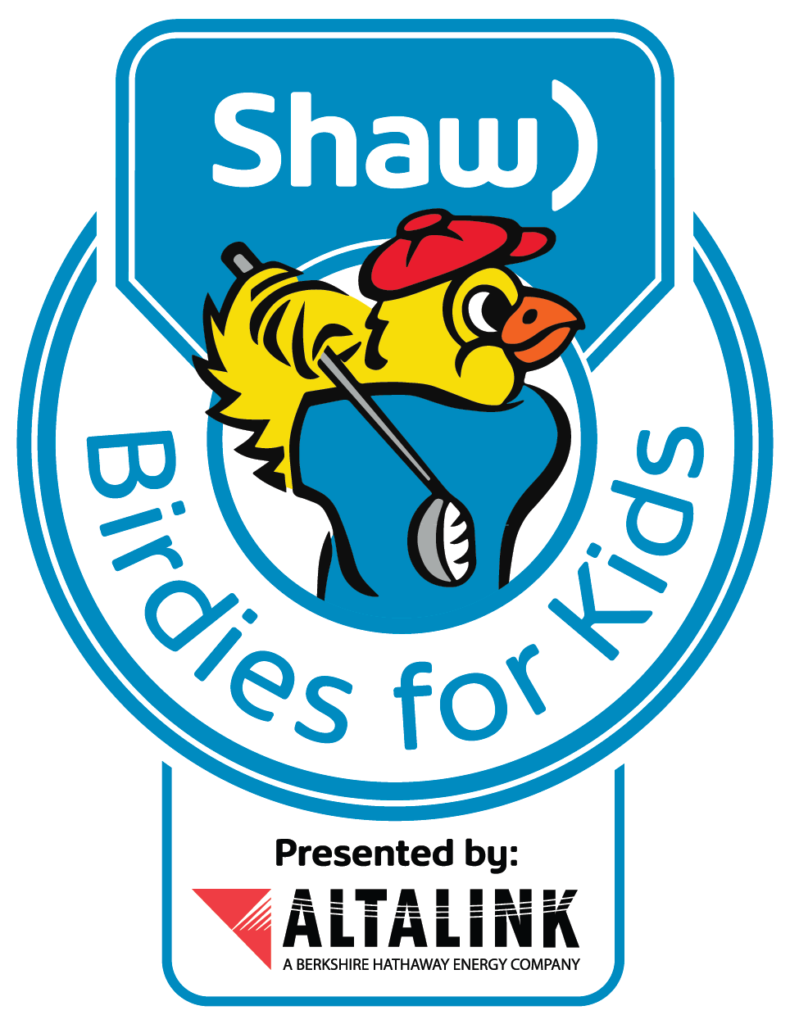 Become a Youth Hero! The Elizabeth Fry Society of Calgary is a Shaw Birdies for Kids presented by AltaLink charity partner. As a charity partner we will receive 100% of the funds raised, which are matched up to 50%. Being a charity partner with Birdies for Kids is an important part of raising funds for our Youth Legal Advocacy & Mentorship Program. Please click HERE to make your donation. All donations must be made by September 1st , 2020 to qualify for the matching.
---

Donate a Car Canada accepts Vehicle Donations for The Elizabeth Fry Society of Calgary.  Free towing is provided in most areas across Canada, or you can drop off your vehicle to maximize your donation. When you donate your car, truck, RV, boat, or motorcycle to The Elizabeth Fry Society of Calgary through Donate A Car Canada, it will either be recycled or sold at auction (depending on its condition, age and location). Donate a Car Canada will look after all the details to make it easy for The Elizabeth Fry Society of Calgary to benefit. After your vehicle donation is complete, our charity will send you a tax receipt and will put your gift to good use. Please click here to donate a vehicle.
---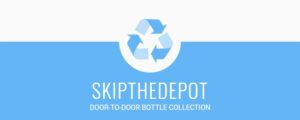 Any easy way to fundraise for us. Don't waste your time at a bottle depot. Schedule a pick up and direct the funds to The Elizabeth Fry Society of Calgary to ensure the sustainability of our programs and services. Check HERE for more information.
---
"EFry sets themselves apart from other agencies because it's the only
agency in Calgary that serves women who have been incarcerated and gives
them hope and help so they can integrate back into the community."
– Alpha House